Silbaka Investments Ltd is a consortium based in Uganda managing diverse business interests in a wide range of sectors. Silbaka has subsidiaries in multiple fields, but also operates afew ventures itself. These include:
Suba Mixed farm is a 100 acre farm located in Busunju. It has goats, cows, and multiple crops taken care of by well trained staff.
Silbaka invests in reforestration drives by planting both for commercial and social good. We maintain forestry projects in Kanungu, Busunju, and Katosi.
Subsidiaries
Organisations running under Silbaka Investments Ltd
Apartments
Housing for all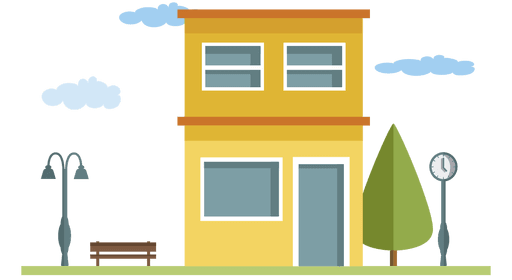 Suba Apartments
We have a selection of exquisite unfurnished apartments in various suburbs available for rent.
A mix of modern contemporary surroundings and a relaxing, laid back environment ensure that Suba Apartments is the finest choice for accomodation in Nsambya, Kisaasi, Najeera, and many other suburbs. Inquire about availability of apartments below.
Get in Touch
Ikhlaas Training Center
Ikhlaas Training Center offers short training courses for individuals interested in finding work both locally and internationally.
It uses a hands on training approach that helps people grasp skills better.
The Center helps individuals improve their skills, increasing their employability rate.
Learn More
Rootless Technologies Ltd
Car Tracking | Bulk SMS | Web Hosting & Design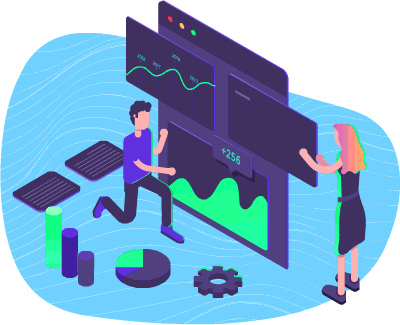 Fleet Management
RTL offers fleet management solutions for organisations and individuals interested in keeping track of their movable assets. A dashboard and instant alerts ensure that customers are always in the know.
Visit Site
Web & app work
RTL also handles web & app design, development, and hosting. From simple sites to custom systems, all tasks can be handled here
View Portfolio
Empowerage International Limited
Powering Dreams to Reality
Empowerage International has been helping companies of all sizes in East Africa respond to their Human Resource needs in order to stay competitive. Our years of experience have taught us to always make your business success our priority.
Empowerage International Limited is also registered by the Ministry of Gender, Labour and Social Development of Uganda as an external labour recruitment /Human Resource firm. Through a bilateral agreement with Saudi Arabia, Empowerage helps Ugandans find legal work abroad.
Learn More
Besi Uganda Limited
Kirungi is the flagship brand of Besi Uganda. Besi Uganda focuses on production of high quality Health Products with the ultimate goal of being the leading producer in Uganda. We produce a variety of affordable Health Products naturally extracted from fruits and herbs. we are committed to improving the health and well being of people, families within the country.
Other Health Products
From Besi's state of the art Factory in Kyebando, many health and wellbeing products are manufactured, like Ayi Ayi , a body pain solution, and Herbal Mouthwash , which is great for dental hygiene.
Learn More
Logistics, Done Right
Bakel Uganda Limited was founded in 2018 to fill in a niche in supply and logistics. Bakel is a proud supplier to numerous organisations and delivers all types of items.
Bakel is Currently expanding into Fuel station management and delivery, with greater plans for the future.
Get in Touch
A Home Away From Home
Suba Motel is found in Kihihi town council, kanungu district a 7 hour drive from from Kampala on Ishasha road between Queen Elizabeth National Park and Bwindi Impenetrable National Park.
It is a perfect location for those looking for a getaway in the lush landscapes of Kanungu.
Learn More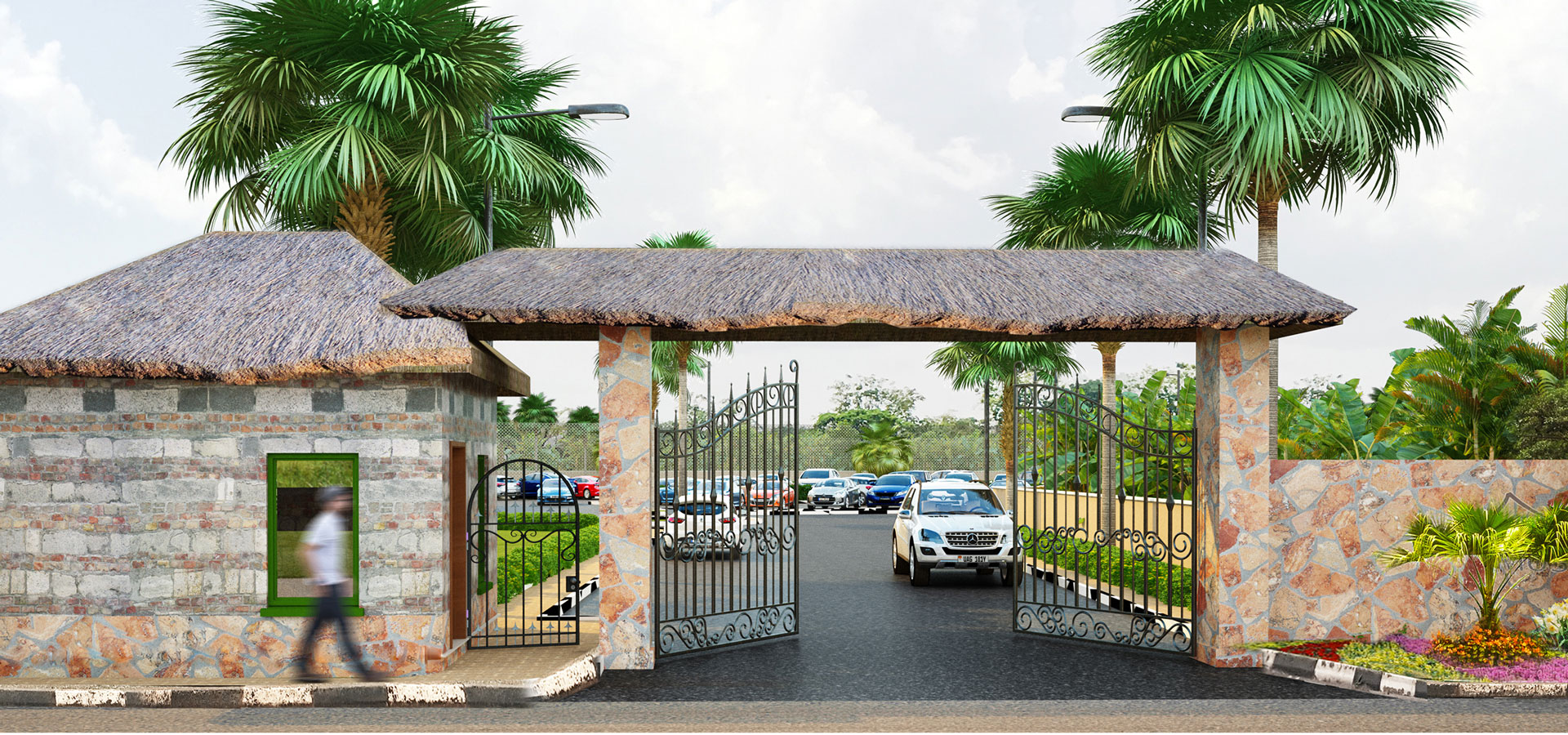 Eco Tourism, Re imagined
Embogo Holiday Resort (EHR) is a new project for developing a tourism site by Suba Hotel Limited (SHL) to serve corporates, domestic and international tourists within the corridor between Queen Elizabeth National Park and Bwindi Impenetrable Forest in South-Western Uganda.
Projected community homes to be impacted are estimated to be 510 with each family having around 8 members, implying over 4080 people will have direct benefit from this project directly.
Download Profile